Casks of Scotland
Our Casks of Scotland range are small batch single malt Scotch whiskies that capture the spirit of a whisky region and the warmth found in the people, the land and the whisky they craft.
Our range has something to suit every taste and every mood - the delicate, citrusy fresh Cask Speyside 10 Year Old, the smoky, nutty and complex Cask Orkney 18 Year old and the rich and peaty Cask Islay.
Navigate our Casks of Scotland range, explore the diverse styles and flavours from across our country and discover the character of the spirit and influence of the casks used for maturation.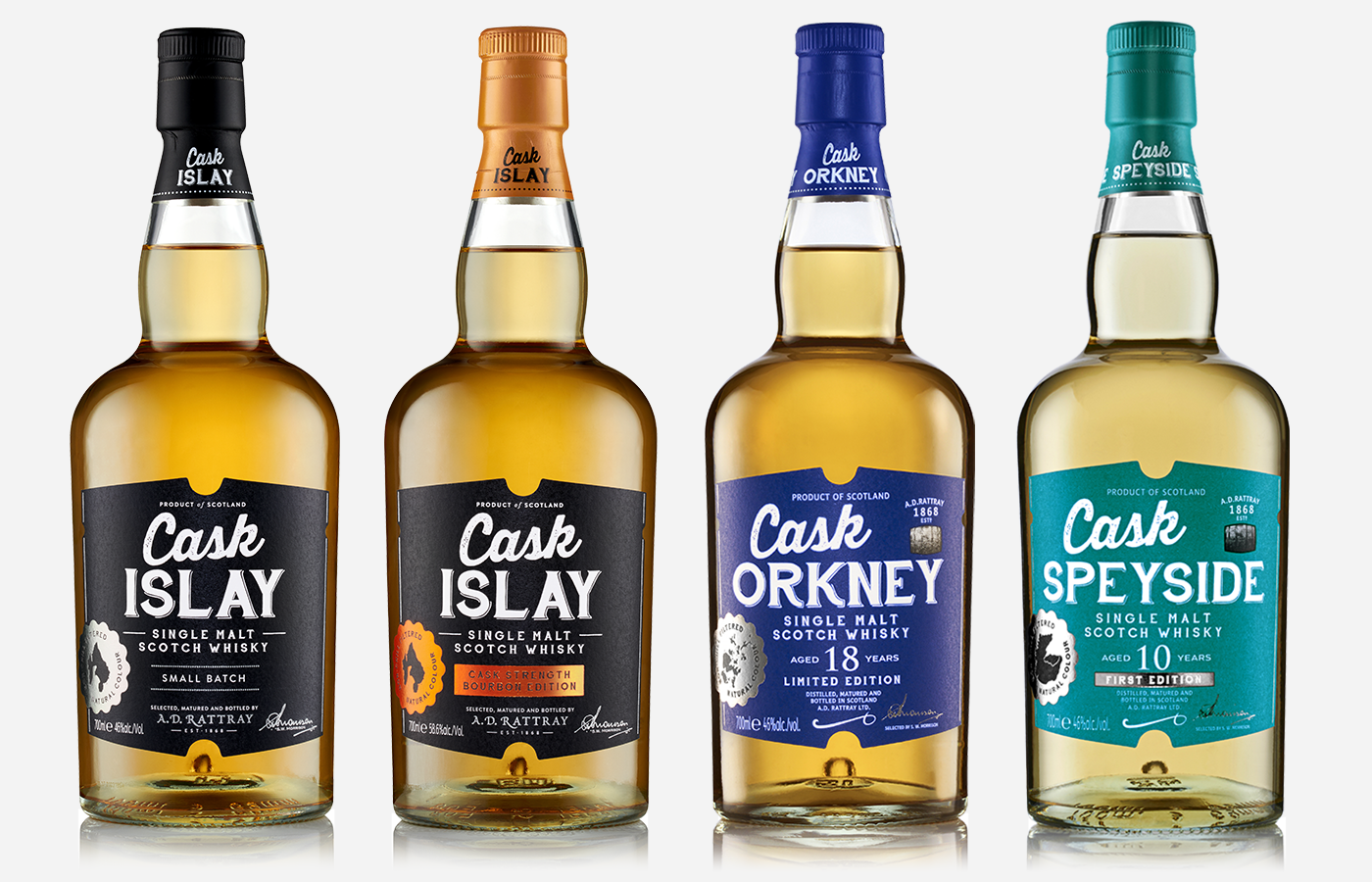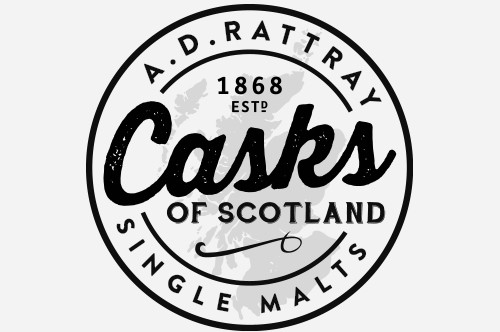 Navigate • Explore • Discover
How we craft our Casks of Scotland whiskies
Every malt in our range has been created by carefully selecting up to 20 casks of whisky from one distillery in a region. These casks are then combined, the strength reduced to 46% and bottled without chill-filtration or added colouring. On occasion we also release special limited editions at cask strength.
There will be natural differences between bottlings however they will always be of a similar flavour profile and style and of a consistently high quality, as you would expect from any whisky that bears the A. D. Rattray name.