Warehouse Collection
Our Warehouse Collection are single cask whiskies that are, in essence, "bin ends", simply packaged and great value for money.
At times we have part casks leftover from other projects or from moving whisky from a larger cask to a different type of cask, for finishing. There is not enough left to include it in our core range, so we simply bottle it and sell it exclusively on our online shop.
Only available directly from us. Very limited bottle numbers - often less than 50!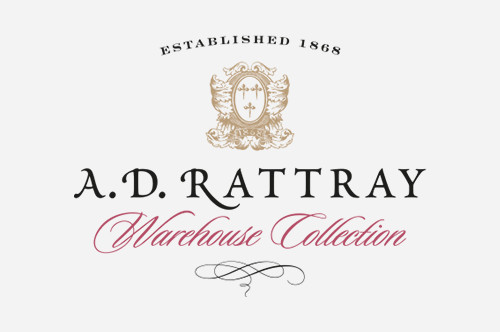 Delicious Whiskies. Simply Bottled. Great Prices.