Cask Collection
Single cask whisky is at the heart of A. D. Rattray. We go to great lengths to source interesting and unusual casks from the six traditional whisky regions of Scotland. Each distillery represented is different and every cask is unique.
We curate 4 releases of our Cask Collection per year, choosing between 6 and 8 casks for each collection. Our cask are evaluated over time and are selected for inclusion only when we judge they have reached the peak of perfection.
Once a cask is selected, the spirit is rough filtered, removing any fragments of charred wood left behind by the cask, and then bottled at natural colour and cask strength, with no chill-filtration. There are therefore a limited number of bottles from each cask.
This process retains the true essence of the distillery character and cask maturation for your enjoyment.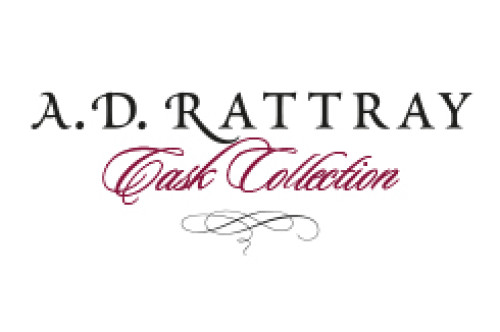 Latest Release
Well what a strange time we all find ourselves in right now. When we curated this, our 61st Cask Collection, it was a very different world.
At the time all we had to worry about was the seemingly never-ending rain and we laughed about that old phrase, today's rain is tomorrow's whisky, thinking that would mean 2020 would be set to be a vintage year for Scotch… None of us know what the rest of this year will look like and the affect these difficult times may have on our lives for many years to come.
What we can assure you of is that here at A. D. Rattray we are working hard to get this Cask Collection out into the world, when it is possible and safe to do so, and we are continuing behind the scenes to plan for some exciting new releases for later in the year.
We know that when the world gets through this, and it will, we're all going to want to celebrate with a delicious dram. Oh, how we look forward to that time!