Cask Collection
At A. D. Rattray we go to great lengths to source interesting and unusual casks from the six traditional whisky regions of Scotland. Each distillery represented is different and every cask is unique.
When we judge that a cask has reached the peak of perfection, we bottle it at its natural strength, colour and with no chill-filtration. This retains the true essence of the spirit and cask interaction for your enjoyment.
There are 4 releases of our Cask Collection per year and for each release we choose between 6 and 8 casks for bottling. These distinctive expressions of whisky are therefore extremely limited in number.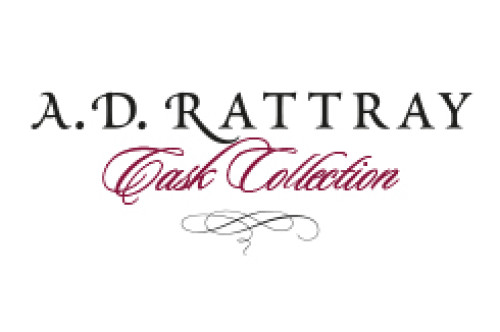 Latest Release
Another eclectic mix of styles, ages, and cask types. With some of the very best Blenders malts to the fore.
Introducing Mannochmore to our Cask Collection for the first time. A fruity sweet offering from Diageo's blenders malts stable. A First Fill Dailuaine 2011 ("dall-yoo-an") that is only 6 years old but bursting with complex flavours. A classic Longmorn 2007 much loved by enthusiasts the world over. The best hidden gem in Scotch whisky indeed! And Tormore 2011 re-racked in 3 Rioja Octaves for an intriguingly different finish.