Cask Collection
Single cask whisky is at the heart of A. D. Rattray. We go to great lengths to source interesting and unusual casks from the six traditional whisky regions of Scotland. Each distillery represented is different and every cask is unique.
We curate 4 releases of our Cask Collection per year, choosing between 6 and 8 casks for each collection. Our cask are evaluated over time and are selected for inclusion only when we judge they have reached the peak of perfection.
Once a cask is selected, the spirit is rough filtered, removing any fragments of charred wood left behind by the cask, and then bottled at natural colour and cask strength, with no chill-filtration. There are therefore a limited number of bottles from each cask.
This process retains the true essence of the distillery character and cask maturation for your enjoyment.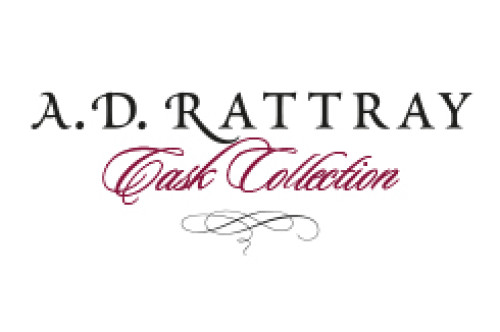 Latest Release
Our 64th Cask Collection is a carefully curated release of 10 bottlings, offering a typically wide variety of styles from across Scotland's whisky regions. For this selection, we have considered the benefit of comparison to increase our understanding and appreciation of whisky.

This pairing can be seen most obviously with the whisky names; Arran and Auchentoshan, Dalmore and Deanston, Glenburgie and Glentauchers, Royal Brackla and Ruadh Mhor, and Tamdhu and Tamnavulin. However, the whisky coupling extends much further. Consider young versus old, refill wood versus fresh wood, full maturation versus cask finish, unpeated versus peated, high natural strength versus low natural strength, and so much more. In the ever-expanding category of Single Malt Scotch Whisky, considering a point of reference for your malt (whether for contrast or comparison) can be invaluable in experiencing this most complex of spirits to the full.