Cask Collection
At A. D. Rattray we go to great lengths to source interesting and unusual casks from the six traditional whisky regions of Scotland. Each distillery represented is different and every cask is unique.
When we judge that a cask has reached the peak of perfection, we bottle it at its natural strength, colour and with no chill-filtration. This retains the true essence of the spirit and cask interaction for your enjoyment.
There are 4 releases of our Cask Collection per year and for each release we choose between 6 and 8 casks for bottling. These distinctive expressions of whisky are therefore extremely limited in number.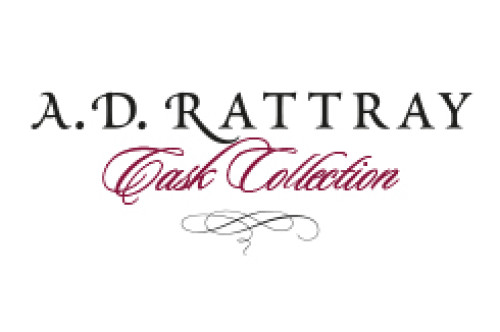 Latest Release
Our 57th Cask Collection celebrates the Highland and Speyside regions through the last four decades.
The youngest is a 1st Fill Dalmore 2013 bourbon barrel that was re-racked in rum octaves for 6 months – a intriguingly diverse offering!
The oldest is a Miltonduff 1983 bourbon hogshead that exudes distillery character and balanced depth after 34 years in oak – from a distillery that is a vital element in many of today's top blends.
In between there is an intense dark fruits Macduff 2006 that was re-racked in an Austrian red wine cask for 18 months. And a very rare peated 2005 single malt from Loch Lomond distillery named Inchfad.