Cask Collection
Single cask whisky is at the heart of A. D. Rattray. We go to great lengths to source interesting and unusual casks from the six traditional whisky regions of Scotland. Each distillery represented is different and every cask is unique.
We curate 4 releases of our Cask Collection per year, choosing between 6 and 8 casks for each collection. Our cask are evaluated over time and are selected for inclusion only when we judge they have reached the peak of perfection.
Once a cask is selected, the spirit is rough filtered, removing any fragments of charred wood left behind by the cask, and then bottled at natural colour and cask strength, with no chill-filtration. There are therefore a limited number of bottles from each cask.
This process retains the true essence of the distillery character and cask maturation for your enjoyment.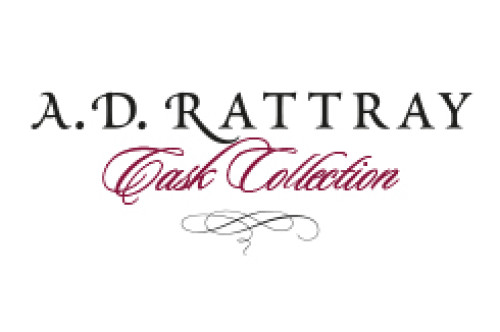 Latest Release
Single cask whiskies are understandably lauded for their nuance and subtlety; singular expressions of distillery character, a particular cask type, and the idiosyncrasy of maturation. Yet at its heart, Scotch whisky is a potent spirit, embodying strength and warmth. The exceptional quality of Scotch whisky is that such a strong, high-abv drink can exhibit a myriad of tastes and aromas from all areas of the flavour wheel. As independent bottlers, we seek to harness the power of the cask, and restrain it in smartly presented 700ml glass containers.
A. D. Rattray's 71st Cask Collection and final curation of 2023 is a celebration of boldness. Covering drams from the southern lowlands of Annandale to the northern highlands of Balblair, this release focusses on intensity of flavour. The subtle quirks of single casks remain, but the overarching quality throughout this selection is a certain strength of character. Major contributors to this style include the spirit itself and its method of distillation, fresh, high-impact wood, and of course Islay peat. All feature prominently in this collection.