Cask Collection
At A. D. Rattray we go to great lengths to source interesting and unusual casks from the six traditional whisky regions of Scotland. Each distillery represented is different and every cask is unique.
When we judge that a cask has reached the peak of perfection, we bottle it at its natural strength, colour and with no chill-filtration. This retains the true essence of the spirit and cask interaction for your enjoyment.
There are 4 releases of our Cask Collection per year and for each release we choose between 6 and 8 casks for bottling. These distinctive expressions of whisky are therefore extremely limited in number.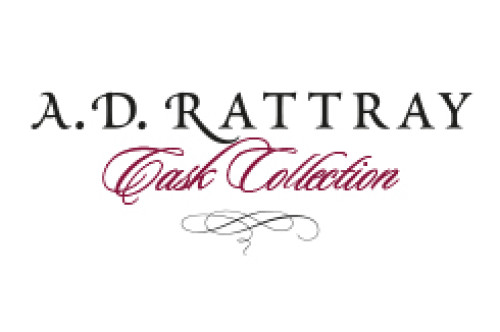 Latest Release
Another eclectic mix of ages and styles with intense flavours (finished casks) and distillery characters shining through.
Two from the Whyte & Mackay stable: Dalmore 2007 (finished in a STR cask for 15 months) and a fascinating Fettercairn 2009 bourbon hogshead. What a fantastic job Richard Paterson has done on Fettercairn too.
A 1st Fill bourbon hogshead gives the Glen Moray 2008 the expected smooth vanilla, pear and coconut notes and the heavily peated Croftengea 2007 hogshead (Loch Lomond) rivals the best Islay has to offer.