Our History
The history of whisky is intertwined with our family tree. Fortuitously, two whisky-loving families, the Walkers and the Morrisons, married together in the mid 1900s. Skills and knowledge were passed down through generations, forming the company as we know it today.
1644
Battle-torn Britain imposes excise duty on aqua vitae, starting a long tradition of escapades with excisemen. One such man in the 1700s was the world famous bard, Robert Burns, who was born in nearby Alloway and educated in Kirkoswald, the village we call home.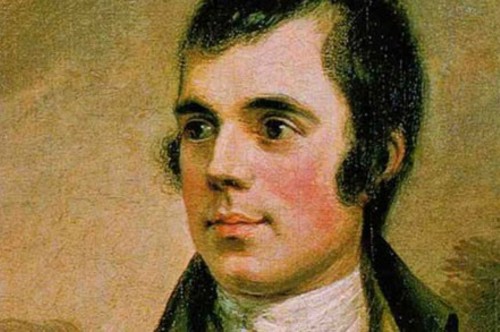 1811
James Sword & Son Ltd is established. The company later creates the brand of Bank Note among others.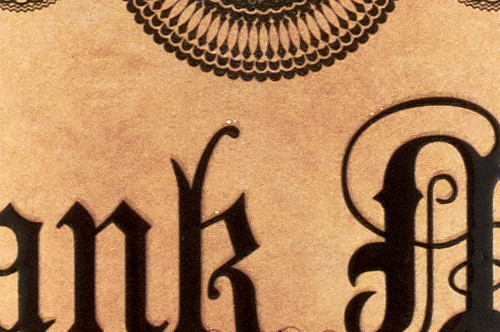 1837
Andrew Dewar Rattray is born in Busby near Glasgow, the son of a Calico Printer.
1868
Andrew Dewar Rattray sets up shop as a grocer in Glasgow, selling wine and olive oils from Europe, dark rums from Jamaica… and Scottish whisky.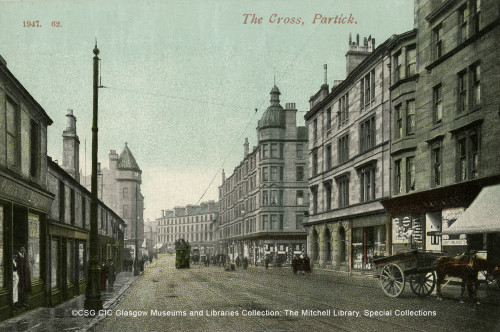 1890
Stronachie distillery was built in the remote Ochil Mountains in Perthshire by Alexander & MacDonald.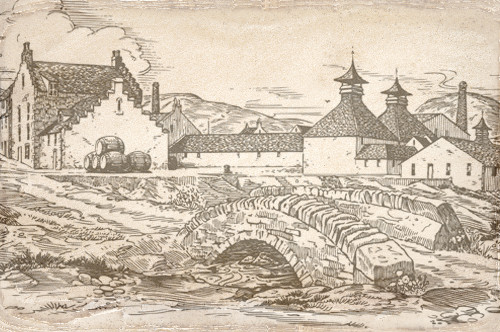 Andrew Dewar Rattray develops a very successful distribution network. For many years he sells whisky from famous Highland Malt Distilleries including Stronachie to merchants, publicans and Glasgow's blending houses.
1910
Andrew Dewar Rattray passes away, aged 73.
1916
'Immature Spirits Act' imposes a new requirement for whisky – a minimum three-year maturation before bottling. This is still in place today.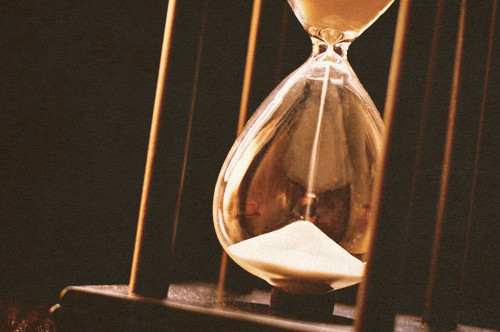 1926
Stanley P. Morrison, the father of our Chairman, goes to work for William Walker - an enterprising whisky broker active in the blending, bottling and distribution of whisky since the mid 1800s.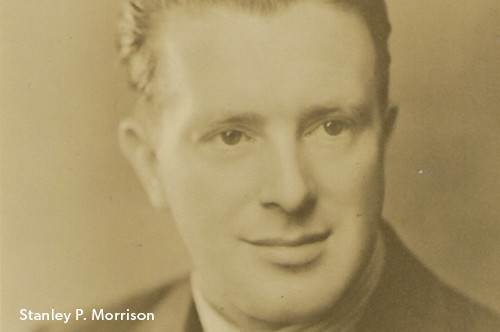 1928
Stronachie Distillery, having succeeded in producing a fine spirit for around 30 years, is forced to close. Like many other distilleries at that time, soaring coal and grain prices forced it to cease production.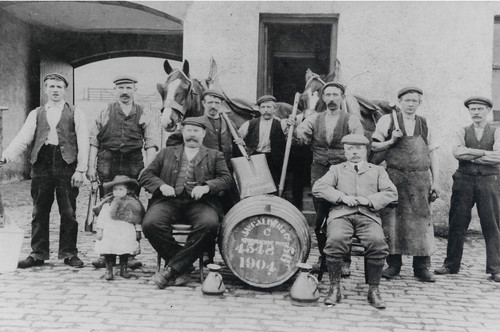 1938
Following the economic disasters of the 1920s, the company A. Dewar Rattray is sold to William Walker & Co.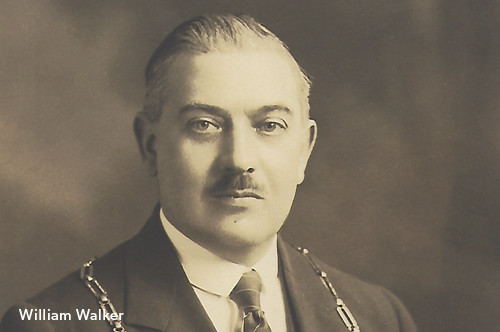 1939
Stanley P. Morrison marries Elizabeth Walker, the daughter of William Walker.
Despite rationing during World War II, William Walker & Co. continues to keep bars flowing with whisky, supplying the West of Scotland licensed trade. This continued until 1949, when Walker passed away.
1949
A. D. Rattray is inherited by Mrs W. E. Bruce, nee Walker… the sister of Elizabeth Walker Morrison and daughter of William Walker.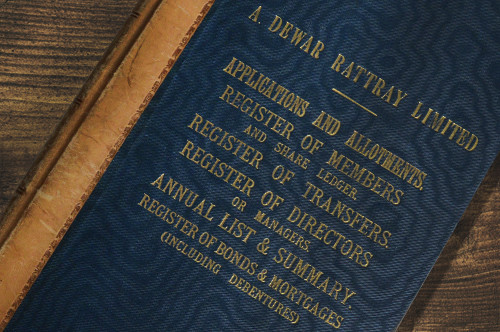 1951
Stanley P. Morrison, the father of our Chairman, forms the whisky brokerage company Stanley P. Morrison Ltd. Whisky Brokers in Glasgow.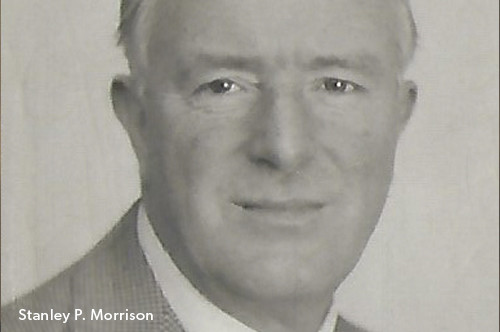 1963
Stanley P Morrison Ltd purchase Sherriff's Bowmore Islay Distillery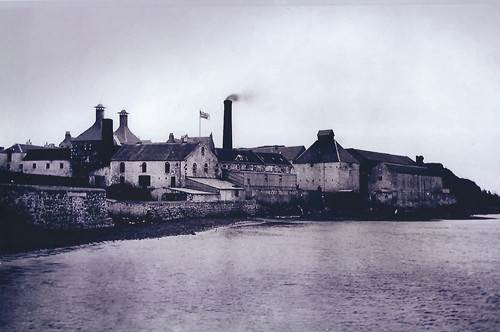 1970
Stanley P Morrison Ltd purchase Glen Garioch Highland Distillery
1982
Stanley P Morrison Ltd changes name to Morrison Bowmore Distillers Ltd
1984
Morrison Bowmore Distillers Ltd purchase Auchentoshan Lowland Distillery
1989
Suntory, a Japanese brewing and distilling company, acquire a stake in Morrison Bowmore Distillers Ltd. and later assume full ownership.
Morrison Bowmore Distillers continued to grow with the Morrison family at the helm becoming a hugely successful whisky brokerage company and latterly developing a branded business as interest in Single Malts grew.
1993
Our chairman Stanley Walker Morrison, the son of Stanley P. Morrison, acquires A. D. Rattray Ltd from his aunt, Mrs W. E. Bruce (nee Walker).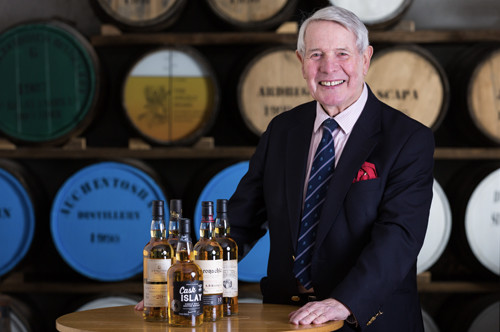 2002
The resurgence of A. D. Rattray Ltd begins under the guidance of Stanley Walker Morrison with the purchase of an original bottle of Stronachie whisky at auction. This leads to the revival of this long lost whisky brand. 12 Year Old Stronachie is bottled.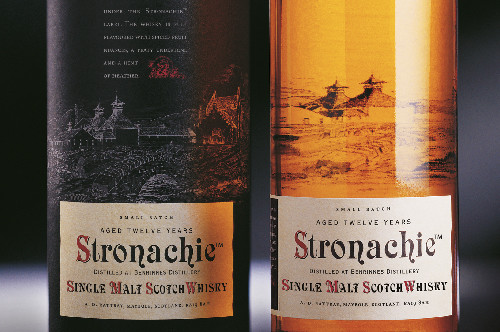 2004
Stanley Walker Morrison bottles a selection of his own handpicked casks of whiskies for release to the market. The A. D. Rattray Cask Collection is born.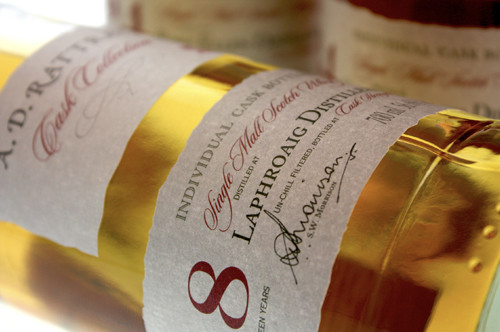 2011
The family opens the A. D. Rattray Whisky Experience and Shop in the old school of Kirkoswald, Ayrshire and moves the company HQ to the same location.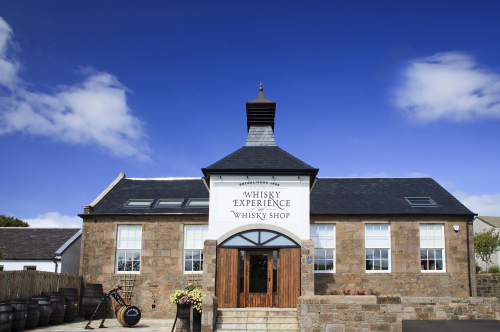 2017
The Morrisons' adventures in whisky continue with the opening of The Clydeside Distillery in Glasgow, a sister company.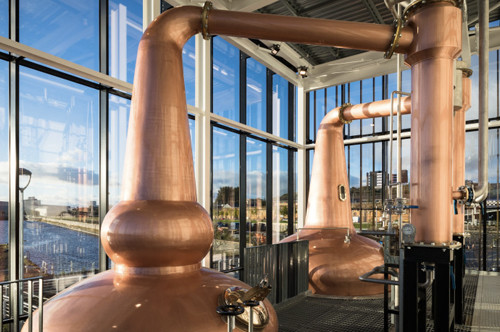 2018
A. D. Rattray celebrates 150 years of bringing whisky to the world.