House Malt
Our House Malts are a range of single cask whiskies bottled exclusively for our own whisky shop.
We select a single cask from our maturing stocks, reduce the strength to 40% abv and bottle it without adding colour. As is the nature of Single Cask whiskies, the bottles produced from one cask are limited. Once they are gone, we select another cask for bottling.
The whiskies chosen as our House Malts are enjoyable, easy drinking single malts. However, as is the joy of single cask whiskies, they each have their own unique characteristics and are often from distilleries you may be less familiar with.
Simply packaged to offer the best value for money, these whiskies are a good introduction to single malts and an everyday delight for single cask lovers.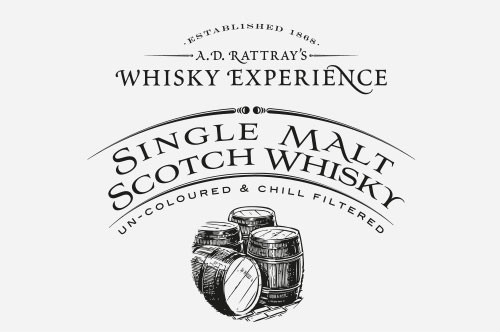 Exclusive Single Cask Whiskies
House Malt No.11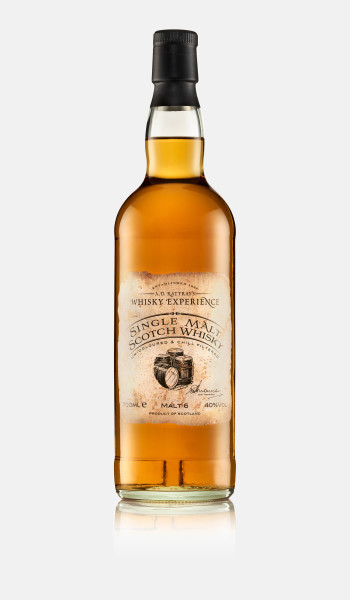 Our House Malt No.11 is a 10 year old Tamnavulin single malt whisky bottled from a single bourbon cask.
Limited numbers available. Un-coloured. Chill-filtered.
700ml / 40% Alc./Vol.
Tasting Notes
Colour

Glistening gold.

Nose

Honeydew melon, pear drop and banana.

Palate

Gentle oak, coconut flapjack and peppermint.

Finish

Fresh fruit salad with a sprinkle of white pepper and a dash of lime.
Our previous House Malts...
House Malt No.1 Glentauchers 2003 Sherry Butt #900610
House Malt No.2 Craigellachie 2002 Sherry Butt #900074
House Malt No.3 Craigellachie 2007 Bourbon Hogshead #900781
House Malt No.4 Craigellachie 2007 Bourbon Hogshead #900783
House Malt No.5 Glenburgie 2007 Sherry Butt #900087
House Malt No.6 Craigellachie 2008 Sherry Butt #80900879
House Malt No.7 Glen Moray 2007 Bourbon Barrel #5455
House Malt No.8 Glen Moray 2007 Bourbon Barrel #5455
House Malt No.9 Macduff 2009 Bourbon Hogshead #701265
House Malt No.10 Fettercairn 2009 Bourbon Barrel #1095