The Octave Project
With The Octave Project, we composed a limited batch of new whiskies of distinction for whisky-lovers to enjoy.
The arrangement involved taking a cask of whisky from a single distillery, and dividing it between four different Octave casks. Specially commissioned from the coopers for our Project, each Octave used oak staves taken from a larger cask that had previously contained PX Sherry, Oloroso Sherry, Rioja or Rum. One portion of whisky from the original cask was retained to enable a point of comparison.
As an Octave holds only 50 litres of whisky, it amplifies wood-to-spirit interaction in a short burst of second wood maturation. The changing dynamics and developing flavour notes were carefully monitored over time and at five months, we judged the wood finish to be harmonious and ready. We bottled the Octaves.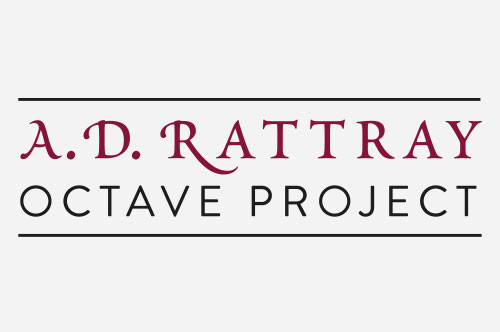 An experiment in improvisation
The Octave Results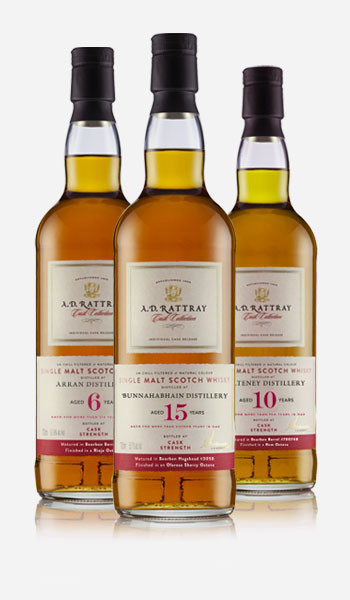 We released a limited number of Little Dram Sets and 700ml bottles of the Arran, Pulteney and Bunnahabhain experiment so that you could try the results and tell us what you thought.
Interestingly, as with all whiskies, everyone had very different opinions!