Cask Collection No.64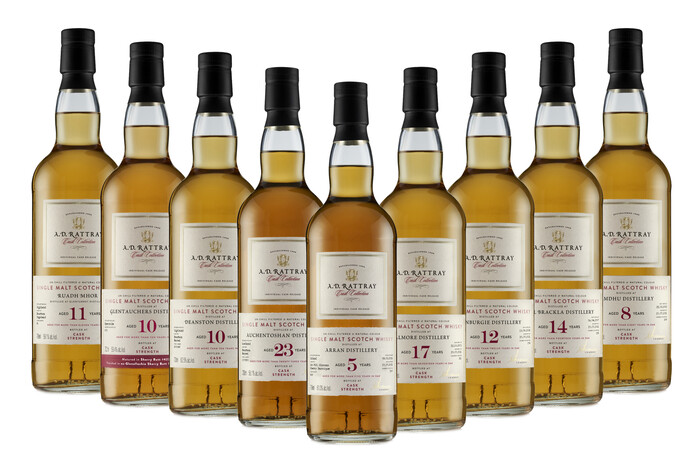 Although we have taken time to relaxed and enjoy the sunshine over the summer months here in Scotland, we have also been working away to bring you our next Cask Collection for 2021.
Our 64th Cask Collection is a carefully curated release of 10 bottlings, offering a typically wide variety of styles from across Scotland's whisky regions. For this selection, we have considered the benefit of comparison to increase our understanding and appreciation of whisky.

Consider young versus old, refill wood versus fresh wood, full maturation versus cask finish, unpeated versus peated, high natural strength versus low natural strength, and so much more.
Click here to view the full Cask Collection latest release.