Cask Collection No.63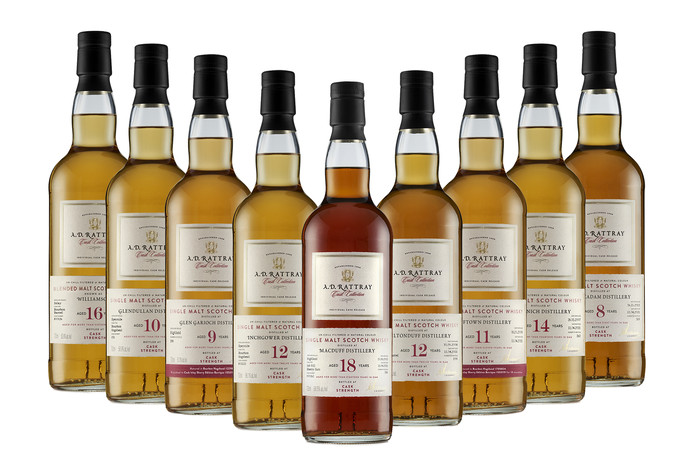 Emerging after a very difficult year into the joy of Springtime, we are feeling a sense of hope and a yearning for adventure. For our first Cask Collection release of 2021, we have balanced our cask selection with choices to bring recognisable comfort, some special treats or a few that will take you on a new adventure.
We have carefully curated 10 bottlings, offering a wide variety of styles from across Scotland's whisky regions. The impact of wood - from 1st fill to refill - and the influence of the cask's former contents, are strongly apparent across the range.
Cask Collection No.63 offers whisky to sate the appetite of sherry fanatics and peat heads alike, along with some more experimental and unusual offerings for the curious consumer. We have also delved into our substantial stocks of 8 – 12-year-old casks with some choice picks. Both Glendullan 2010 #151 and Inchgower 2009 #802122 are guaranteed hits in a crowded category that can often be difficult to navigate.
Click here to view the full Cask Collection latest release.