Cask Collection No.62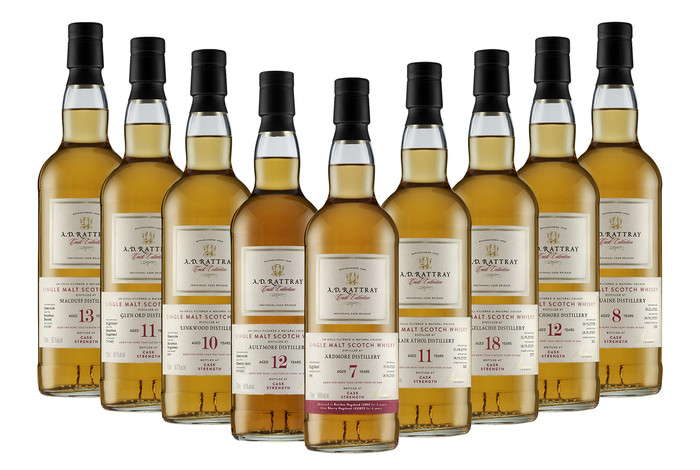 Few things have remained constant over the tumultuous last 6 months, but mercifully our whisky has been maturing and developing as ever, in warehouses across the country.
For obvious reasons, our 62nd Cask Collection arrives later than planned. And this bumper edition of 10 casks and will be our final Cask Collection release of 2020.
Understandably it has not been straight forward to get whisky from cask, to bottle, labelled and distributed around the world, but we have done it!
We would like to thank our customers, and everyone involved in the production of this release, for their patience, help and support during a year that has seen a huge impact on our lives both professionally and personally.
We know whisky may not be a top priority in the grand scheme of things, but we hope our love and passion for Scotch can bring some cheer to you when it is much need.
So without further ado… we bring you our latest Cask Collection release.
Our 62nd Cask Collection highlights include the ever-popular combination of sherry and peat in our Ardmore 2013, a full-flavoured and intense Mannochmore 2008 and a wonderfully tropical Vintage Cask Collection Dalmore 1992. Combining several A. D. Rattray favourites with a few lesser seen distilleries, we hope you agree it is a collection that has been well worth waiting for.
Click here to view the full Cask Collection latest release.