Loch Lomond Tasting Evening
A. D. Rattray's Whisky Experience

£15.00 p.p.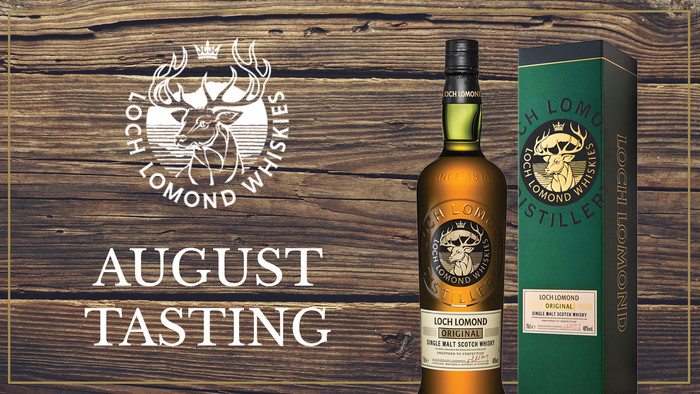 Our August tasting will feature Loch Lomond and will be hosted by Ibon Mendiguren from The Loch Lomond Group.
Loch Lomond Distillery, located into the shadow of Scotland's majestic Ben Lomond, is one of the most versatile whisky distilleries in Scotland.The range of stills and different peating levels, means 8 different styles of malt whisky and a grain whisky can be produced. This makes it almost self-sufficient as a blender and until recently most of the whisky made here went into blends.
Join us to sample their diverse portfolio of whiskies, including single malts, single grains and blends, and discover more about this often overlooked distillery.
Tickets: £15 p.p.
Buy a 700ml bottle featured & get your ticket cost (£15) off the price.