Balvenie Tasting Evening
A. D. Rattray's Whisky Experience

£15.00 p.p.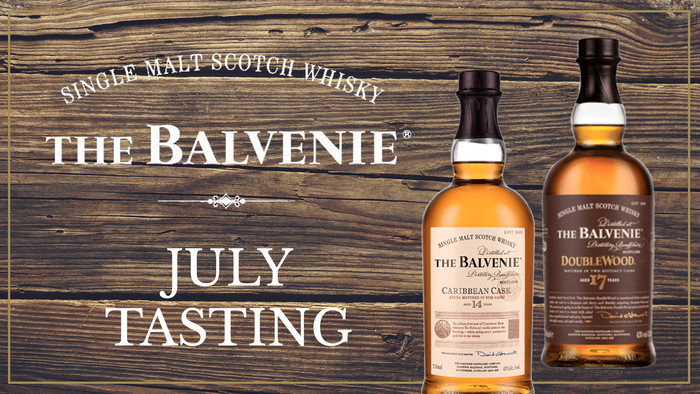 Our July tasting will feature Balvenie and will be hosted by Alwynne Gwilt, the UK brand Ambassador for Balvenie.
Balvenie say they "stay true to our Five Rare Crafts, making whisky the way we always have." These five crafts are; home-grown barley, their own maltings, uniquely shaped copper stills, in-house coopers and their legendary Malt Master, David C. Stewart MBE.
Famous for their pioneering experimentation into cask finishing, the resulting range of single malt expressions are all unique, but each is rich, luxuriously smooth and underpinned by a distinctive honeyed character.
Join our host, the wonderful "Miss Whisky" a.k.a. Alwynne Gwilt, to sample these acclaimed malts.
Tickets: £15 p.p.
Buy a 700ml bottle featured & get your ticket cost (£15) off the price.