Cask Collection
At A. D. Rattray we go to great lengths to source interesting and unusual casks from the six traditional whisky regions of Scotland. Each distillery represented is different and every cask is unique.
When we judge that a cask has reached the peak of perfection, we bottle it at its natural strength, colour and with no chill-filtration. This retains the true essence of the spirit and cask interaction for your enjoyment.
There are 4 releases of our Cask Collection per year and for each release we choose between 6 and 8 casks for bottling. These distinctive expressions of whisky are therefore extremely limited in number.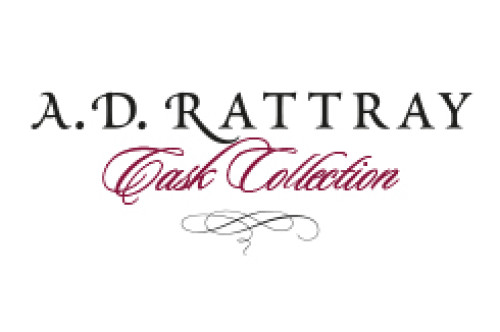 Latest Release
For the first bottling of our 150th Anniversary Year we have delved into some of our original and old and rare stock.
All the casks are classic examples of true distillery character.