Cask Collection No.65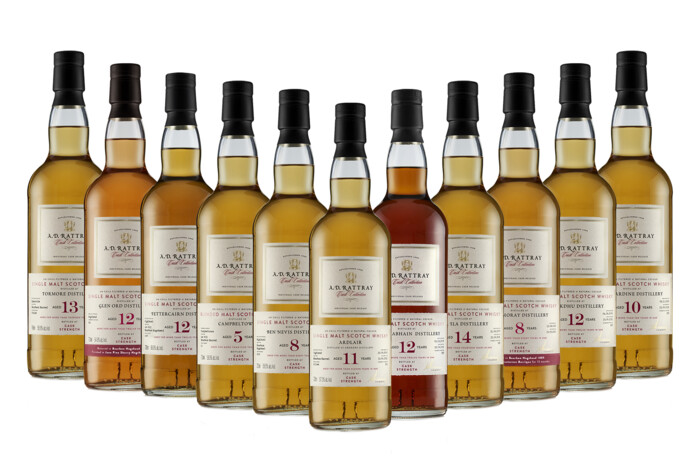 Patience is a virtue they say but it does pay off! At long last, we invite you to join us on a whistle-stop tour around four of Scotland's whisky regions, as we bring you our final Cask Collection of 2021.
Cask Collection No.65 is another bumper release of twelve casks to round off the year, including two spectacular casks from Islay, an intriguing Blended Malt from Campbeltown, and a selection of rare Highland expressions.
As always, our Cask Collection is brought to you at natural cask strength. The whiskies in this range are never diluted, to preserve the full character of the cask, in the bottle. There is no perfect, or 'correct', strength at which to drink your whisky; every person, and every whisky, is different. You may even begin with your dram at cask strength, before adding water by the drop, to deliver the full sensory experience. Adding water before bottling would give us more bottles to sell, but it would also prevent you from getting to know a significant portion of the cask DNA.
Click here to see our latest Cask Collection release of single cask, cask strength bottlings.