Introducing our Warehouse Collection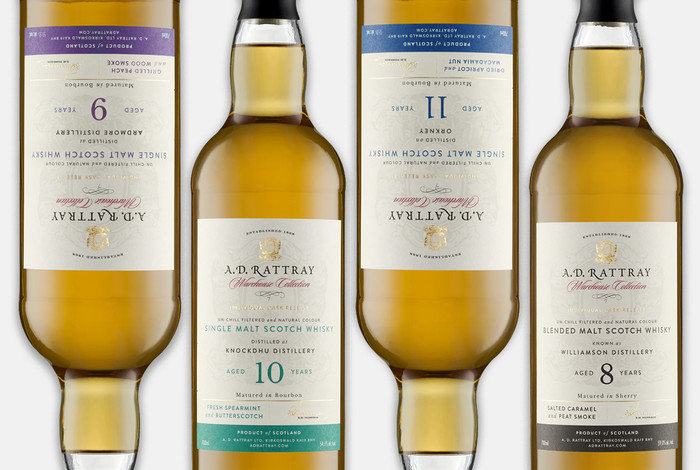 We're excited to introduce our new Warehouse Collection, an idea born from our passion for whiskies that are both delicious and good value, but also our dedication to not wasting a drop.
As an independent bottler our focus is on single casks and small batch single malts. At times, we have part casks leftover from other projects or from moving whisky to different casks for finishing. The amounts left are relatively small, sometimes as little as 50 bottles at cask strength, so not enough to bottle in our core range, but too delicious to waste.
So what should we do to with these little parcels of whisky… we bottle them, add a simple label, a great price and sell them exclusively on our online shop as our Warehouse Collection.
The Warehouse Collection is not pre-planned so we don't know in advance what will be available and with very limited bottles, they can sell out quickly. We suggest you check back regularly to have a virtual rummage in our "bin ends" to see what gems you can find.