Cask Islay Bourbon Edition - Available Now!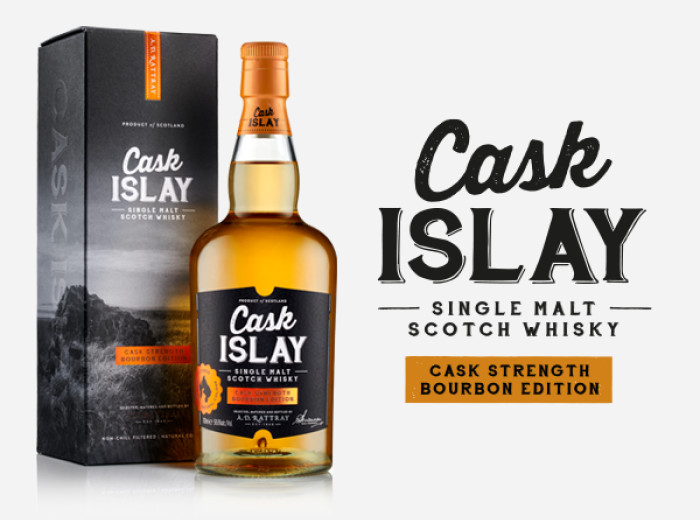 Good things come to those that wait… like so much of 2020 the release of our new Cask Islay bourbon edition was delayed, however we are delighted to announce it is available now!
In contrast to our Cask Islay sherry edition, released in October 2019, this edition has been fully matured in 1st fill Kentucky bourbon barrels.
To create this edition, our bourbon barrels were transported to Islay and filled with new make spirit distilled on 5th February 2014 - the same date we filled our sherry casks for our sherry limited edition. They were then laid to rest to let the magic happen and after years of careful monitoring, 20 casks were selected for this batch.
Bottling at cask strength, this edition is similar in flavour and style to our classic Cask Islay, but with a richer, full-bodied mouthfeel and intensified flavours.
Flavour Note: Peat smoke, citrus and vanilla fudge.
Buy a bottle from our online shop or find a retailer near you.