Thank you!! You've rated us 5/5 for the fifth year in a row.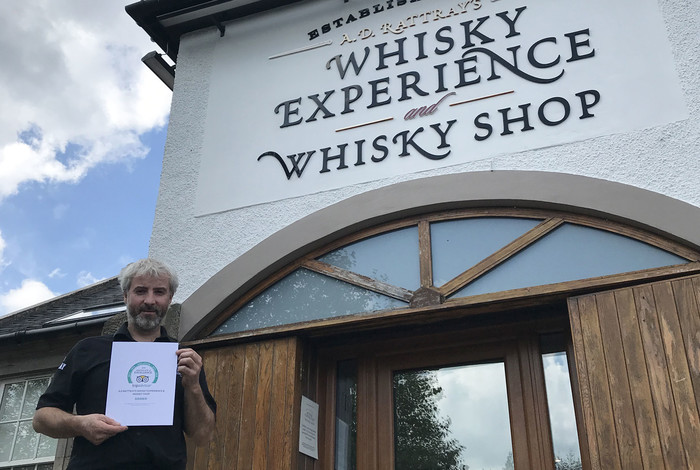 We are delighted to have received our 2019 Trip Advisor Certificate of Excellence and to enter the Hall of Fame!
So not only have we received consistent 5 out of 5 reviews in 2019, but we have also done so for five years - 2015, 2016, 2017, 2018 and 2019.
Thanks to all of our visitors who have left such wonderful reviews, we really appreciate you taking the time to do this. Your feedback really is so important to ensure all of our guests enjoy the very best experience when the visit.
Congratulations to our team, Raphael, Emma, Juha and Charly!