Cask Islay Wins Gold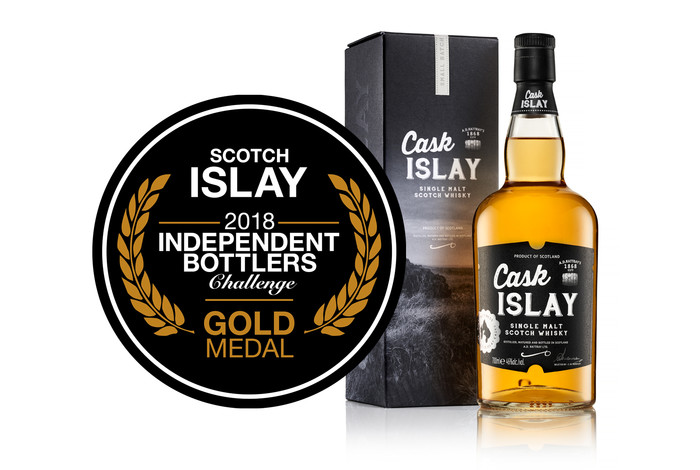 We're delighted that our Cask Islay has been awarded a Gold Medal at the Independent Bottlers Challenge 2018 in association with Whisky Magazine.
Winning gold in the Scotch Islay category, this adds to its medal tally with previous awards including Double Gold awarded at the 2017 San Francisco World Spirit Awards and Double Gold at the 2016 New York World Wines & Spirits Competition.
Click here to find out more about our lively, peaty and characterful, Cask Islay Single Malt Scotch Whisky.