You've awarded us 5 out of 5!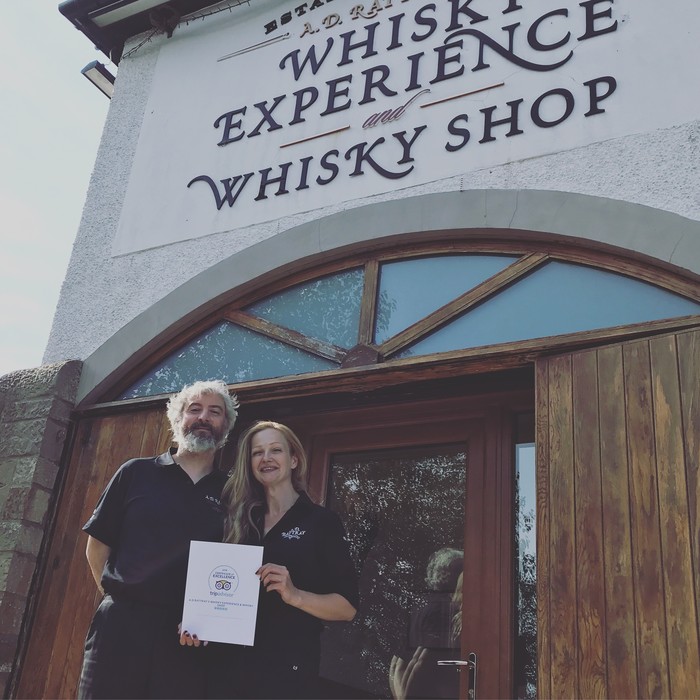 We're delighted to have received our Certificate of Excellence 2018 from TripAdvisor rating us 5 out of 5!
Thanks to all of our visitors who have left such wonderful reviews, we really appreciate you taking the time to do this.
Congratulations to Raphael, Emma and Tommy and to Juha and Charly who joined the team recently. Well done!!