When myth and reality blur together...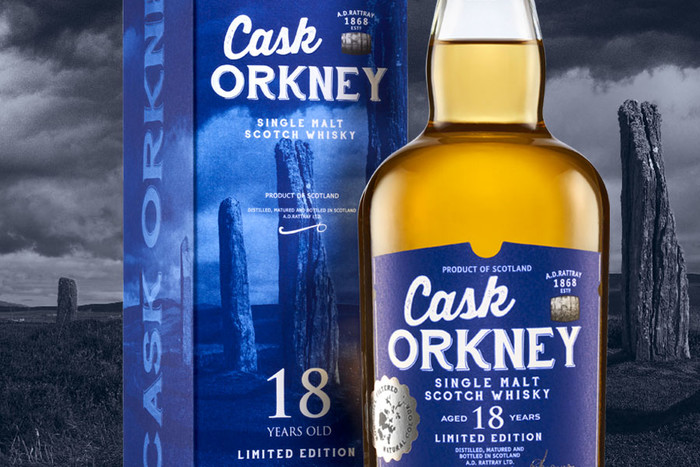 When myth and reality blur together... introducing Cask Orkney 18 year old, our new limited edition Single Malt
Poised between the North Sea and the Atlantic Ocean, the Orkney Islands are steeped in mystery. Legends are as tangible as the gales of winter and sea-haars of summer. Indeed, just as the distinction between air and water is so often lost, myth and reality blur together.
Cask Orkney celebrates this Neolithic folklore with an exceptional single malt. Capturing the island spirit, it is deeply engaging and perfectly balanced with a rich range of flavours working in perfect harmony.
Cask Orkney is a limited edition single malt release which has been matured for 18 years in superior ex-bourbon casks. It fits neatly into our portfolio alongside Cask Islay and is a 'must' for fans of island malts.
Please click here for more information on Cask Orkney including where you can buy a bottle...