New Eco-Tubes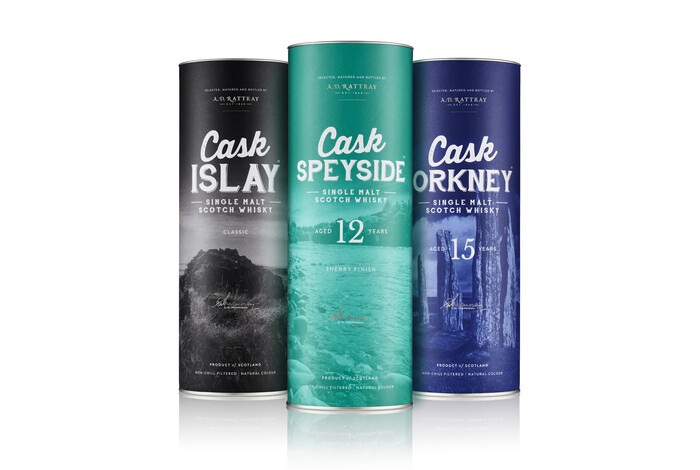 We've recently updated the packaging across our core range of whiskies. Our new eco-tubes not only look great, but also give better protect to the bottle and can be fully recycled.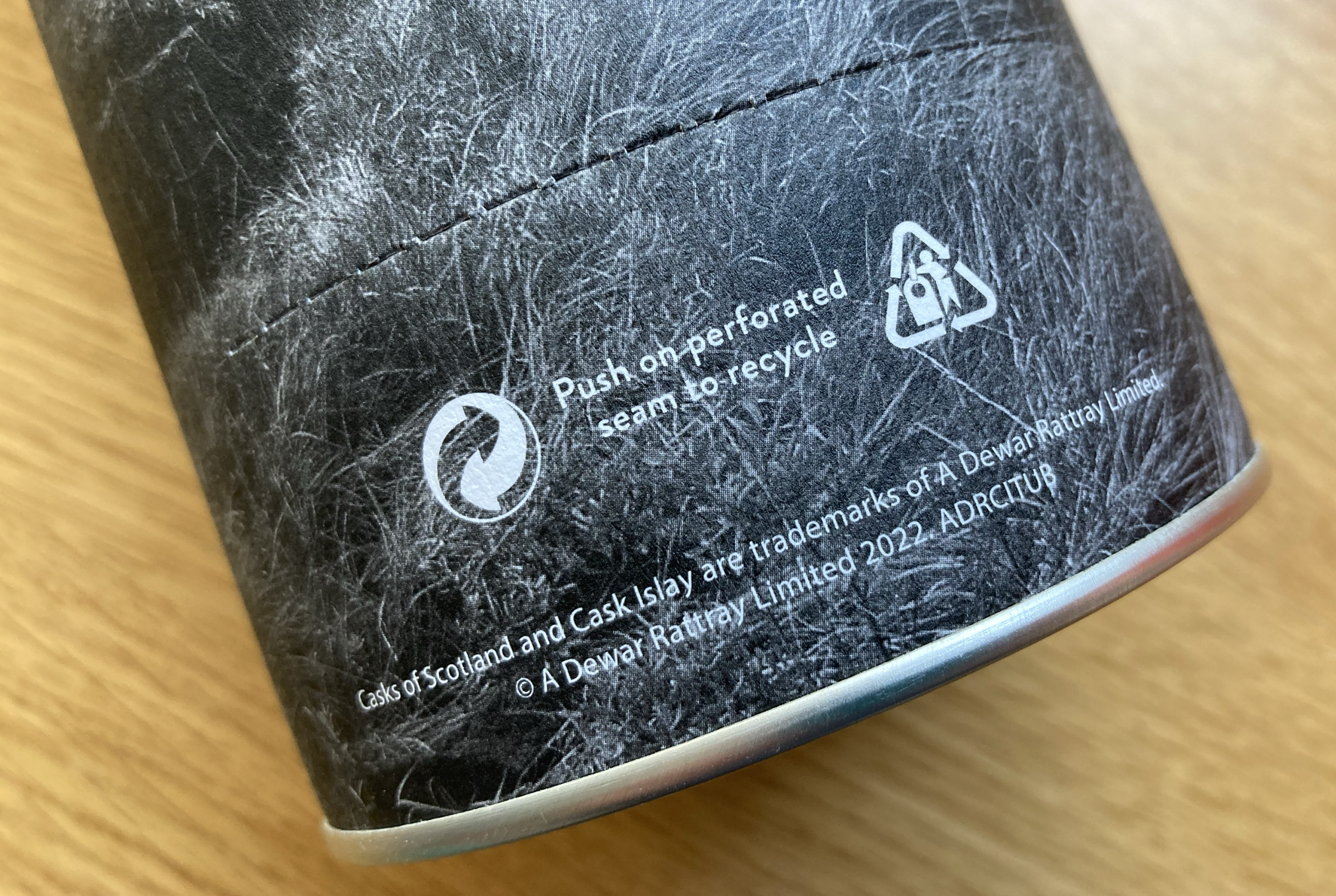 The innovative design helps you separate the cardboard from the tin base of the tube by pressing on a perforated seem at the bottom.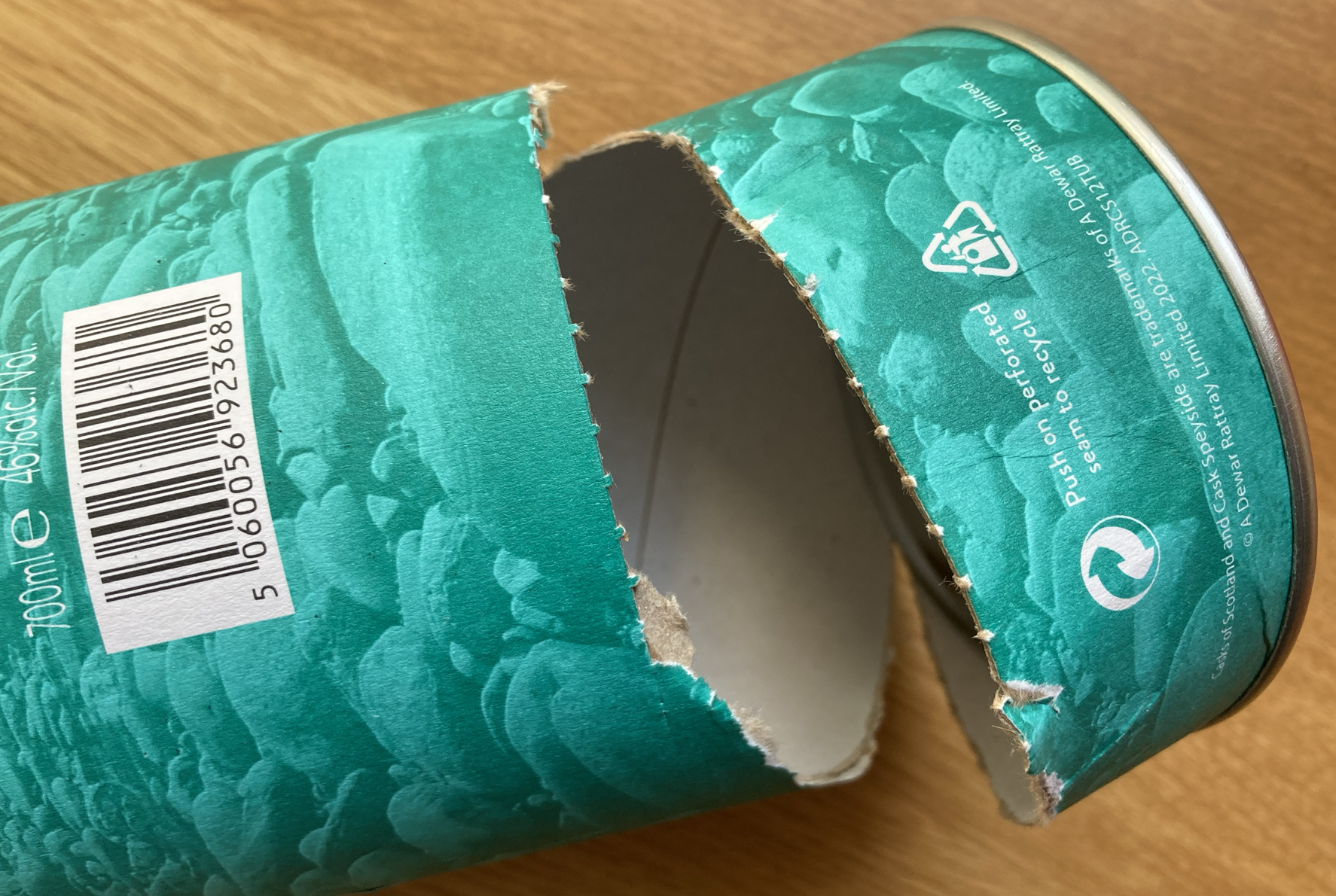 You can then pop the tin lid and base into you metal recycling bin - any remanent of cardboard will burn off when the tin is melted down again. While the main cardboard area can then be put into your paper & cardboard recycling bin.
This is just one of the many changes we are making to help our company be more environmentally friendly.