On yet another dreich winter's day, it's time for Hot Toddy!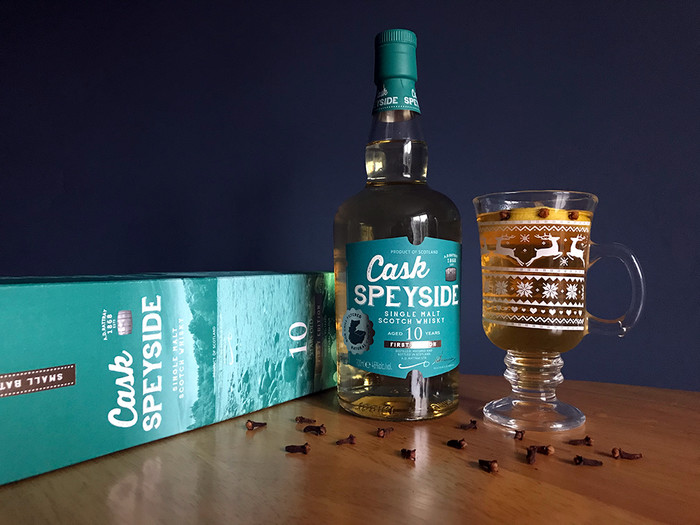 As February arrives, we know Spring is getting closer however it is yet another cold, grey, rainy winter's day here. Or as we say in Scotland – it's Dreich!
When we feel like this, we need something warm and comforting, like a hug in a mug… so it's definitely time for a whisky hot toddy!
The hot toddy has existed in some form for centuries, but its exact origins are unknown. Recipes can vary, passed on from person to person, everyone adding their own special touches. Many swear by it as a cure for coughs and colds, but it can be enjoyed anytime as a delicious warming winter treat.
For obvious reasons our recipe recommends using Scotch whisky! While we wouldn't necessarily suggest using a dram of our oldest single cask whisky, we do believe choosing a quality whisky does make for a more enjoyable toddy. For a sweeter version, use our Bank Note Blend, for a lighter citrus version try by using our Cask Speyside or add a smoky twist with our Cask Islay.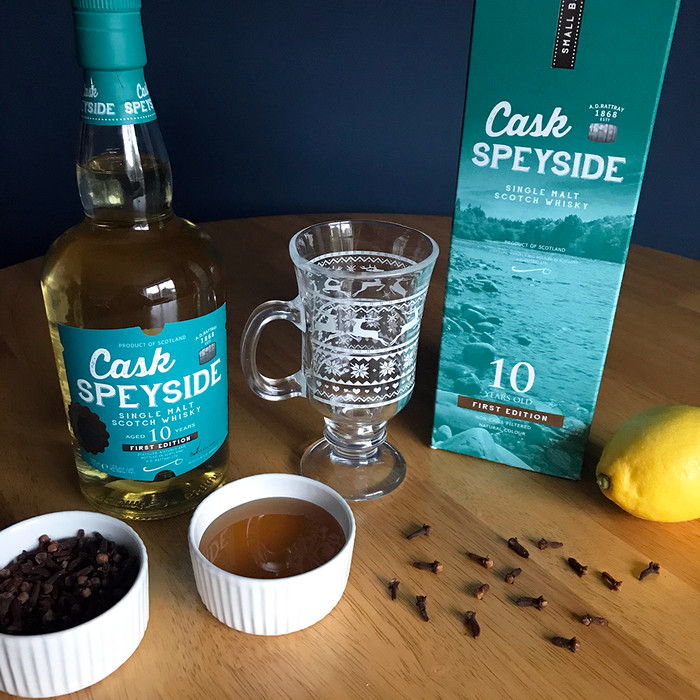 Hot Toddy Recipe
Ingredients:
50ml Scotch whisky
25ml fresh lemon juice – plus a slice of lemon
2 tsp honey
1 cinnamon stick (optional)
2 cloves
Method:
Add the whisky, lemon and honey to a heatproof glass or mug.
Stir to mix – adding the cinnamon stick if using.
Skewer the cloves into the slice of lemon and add to the glass.
Top up with boiling water, stir and serve immediately.
Sit in a comfy chair, put your feet up and relax.
Share your winter whisky pictures with us using our hashtag - #adrattray