Nick White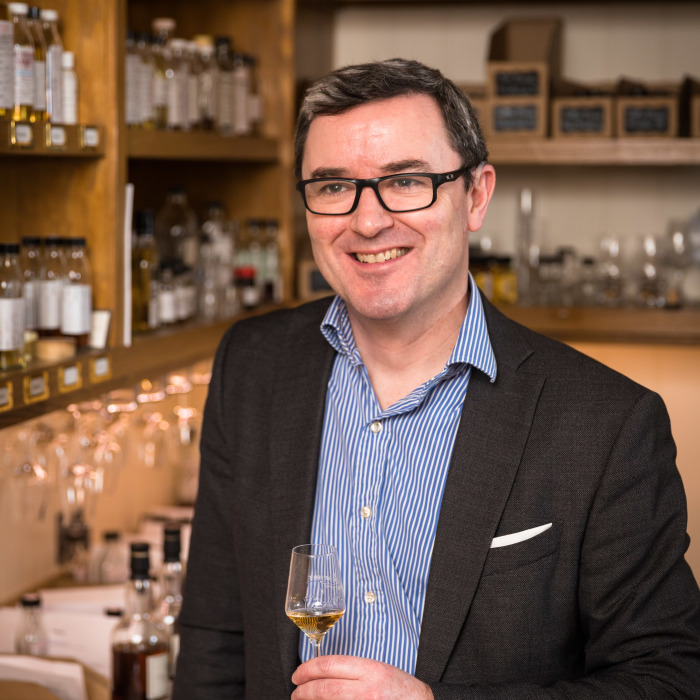 It is with great sadness that we advise of the death of Nick White, who passed away peacefully at home with his family after a long illness borne with great courage and strength.
He will be sorely missed by his colleagues and the many friends in the industry, where he commanded respect for his financial skill, quest for knowledge within the whisky trade, business integrity and sense of humour.
A celebration of his life will be held at a later date.