Cask Speyside Summer Highball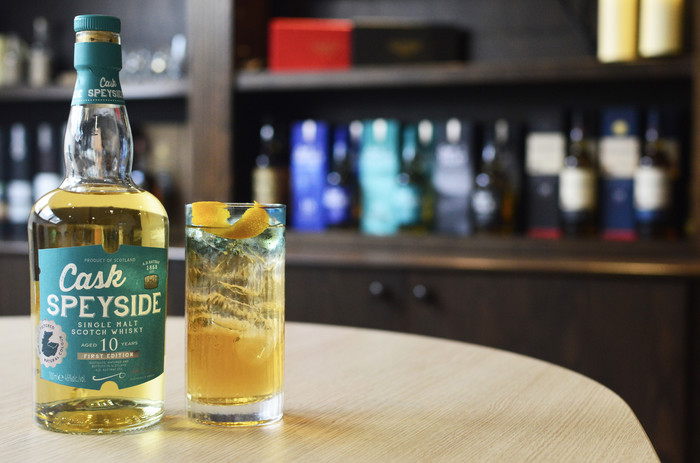 So we thought it was hot last month... temperatures have now gone over 30°C here in Scotland. Our casks are cooking!
Time for a cocktail Friday that requires all the effort of lifting a few bottles and stirring their contents together. We've gone for a fruity twist on the timeless classic of the whisky highball.
Traditionally a simple and refreshing mix of whisky and soda, over ice, we've added red vermouth and a twist of orange. The dry and spicy vermouth with the punch of citrus really complement the subtle sweetness in our Cask Speyside.
Here's how to make our Cask Speyside Summer Highball... we're off to lie down in a cool, dark whisky warehouse.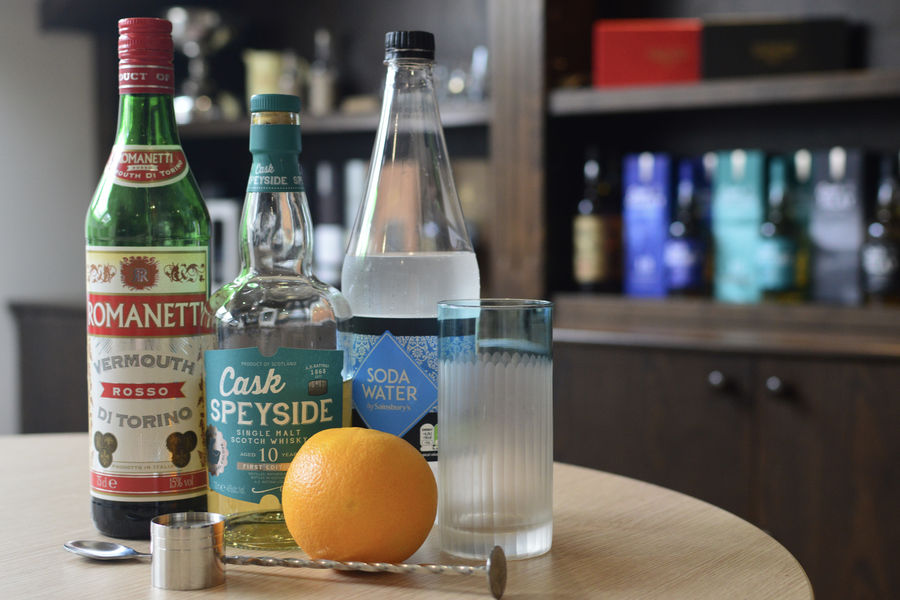 Ingredients:
35ml Cask Speyside
15ml Red Vermouth
Soda Water
Orange for garnish
Method:
Fill your highball glass with ice.
Add the Cask Speyside, Red Vermouth, and stir.
Top up your glass with Soda Water.
Garnish with an orange twist.
We'd love to see your cocktail creations... share your pictures and tag us #adrattray