Cask Speyside Mint Julep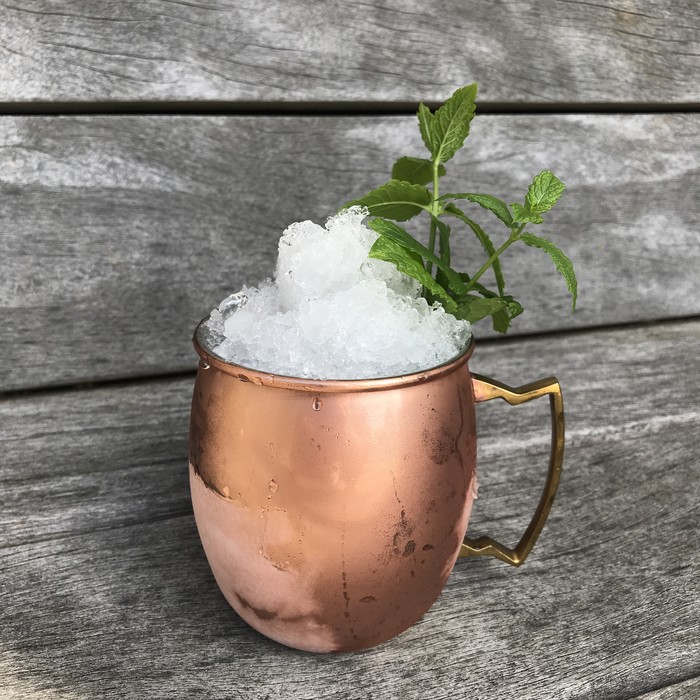 With record temperatures across Europe, we thought we would cool things down and keep it simple for this month's cocktail recipe...
Yes, believe it or not the sun is shining and it's getting pretty hot here in South West Scotland! That got us thinking about what this month's cocktail recipe would be. We wanted something simple to make (we've not got the energy for shaking!), would cool us down and we could sip slowly over the afternoon.
So let's go for the simple and classic Mint Julep! Synonymous with the Southern States of America, it's estimated that the Mint Julep has been around for over 200 years and is so popular that it is the official drink of the Kentucky Derby.
Traditionally made with Bourbon, we're using our Bourbon matured Cask Speyside 10 Year Old for our version. With only 2 other ingredients, mint and sugar syrup, there is nowhere to hide in this cocktail, so you really do need to use a top quality spirit. Therefore a Single Malt Scotch Whisky is perfect.
The simple additions of mint and sugar syrup (and ice) enhance the flavours of citrus and subtle mint in the whisky and bring out new crisp green apple notes. Over time, the ice melts and dilutes the whisky further and you'll discover new flavours with every sip.
Cool and refreshing, and made with minimal effort, this is the perfect 'porch-sipping' cocktail for a lazy afternoon in the sunshine.
Here's how to make our Cask Speyside Mint Julep...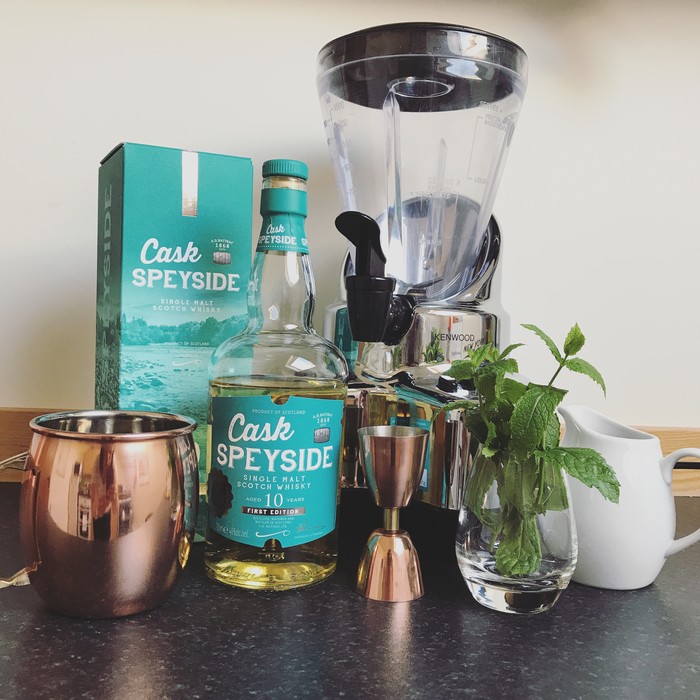 Ingredients:
50ml Cask Speyside
10ml Sugar Syrup (equal parts water + sugar, boiled to dissolve)
8 Mint Leaves
Crushed Ice
Sprig of Mint
Method:
Use either a metal cup or short glass tumbler.
Add your sugar syrup and mint leaves and lightly muddle.
Add the Cask Speyside and top up with crushed ice.
Stir until the outside of the cup/glass looks frosted.
Top with more crushed ice to create a dome of ice on top.
Garnish with a sprig of mint.
And relax! We hope this has inspired you to cool down and take things easy. Let us see you sipping your cocktails, share your pictures and tag us #adrattray