Cask Speyside Libertine Cocktail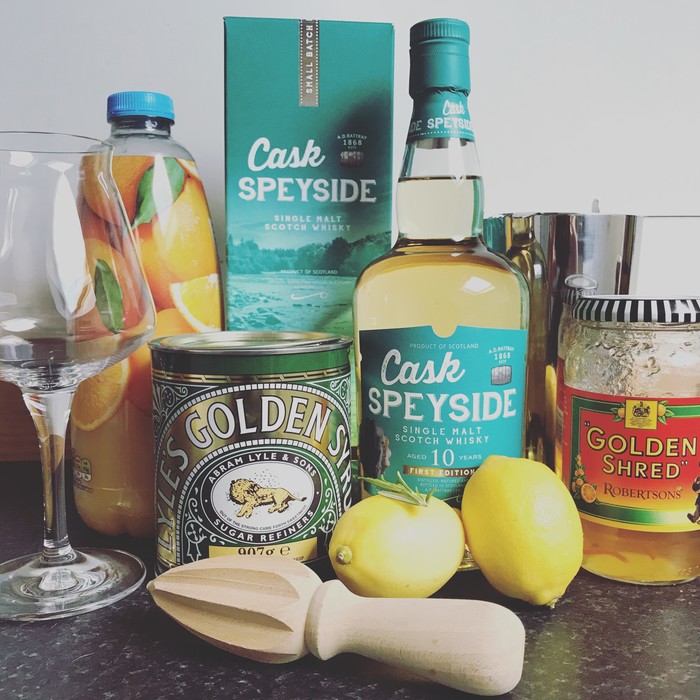 We've been experimenting with whisky in cocktails and are delighted to bring you the first of our creations.... The Cask Speyside Libertine.
Using our new Cask Speyside 10 Year Old Single Malt, we've create this light and refreshing citrusy cocktail that's perfect for summertime sipping or as a pre-dinner drink.
We hear what you're saying... and yes, we love drinking our single malts neat and we know that's the best way to appreciate its complex flavours. However those complex flavours and the versatility of delicious single malt whiskies opens up so many possibilities to mixologists to get creative. So why not delve into the world of using whisky in cocktails and see what you can discover! You can always calm things down again and pour yourself a neat dram to recover.
We're not expert bartenders but we don't believe you have to be to get shaking and stirring, so we've kept things simple and have created cocktail recipes that you can recreate at home using easy to find ingredients.
So here goes, this is how we made our first whisky cocktail...
Ingredients:
50ml Cask Speyside
25ml Rosemary Sugar Syrup (water + sugar boiled with rosemary from our garden)
25ml Fresh Lemon Juice
2 tsp Marmalade
1 Egg White
1 tbsp Golden Syrup
1 tbsp Orange Juice
Sprig of Rosemary
Method:
Shake the Cask Speyside, Rosemary Sugar Syrup, Fresh Lemon Juice and Marmalade with ice until chilled.
Strain over ice into glass.
Add the Egg White, Golden Syrup and Orange Juice to the shaker and shake until frothy.
Use a spoon to top up the glass with froth.
Garnish with the Sprig of Rosemary.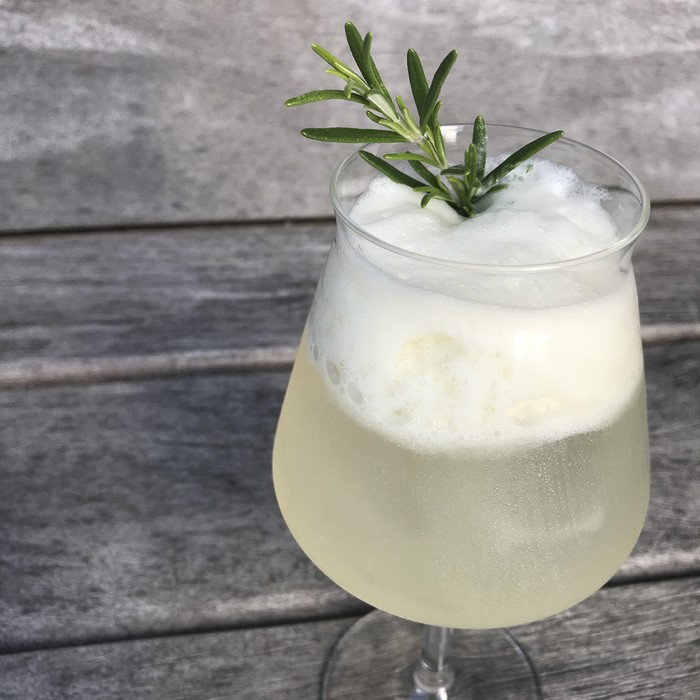 We hope you enjoy the first of our creations! Go on, let us see your results, share them on social media and tag us with #adrattray