Whisky Loves Pancakes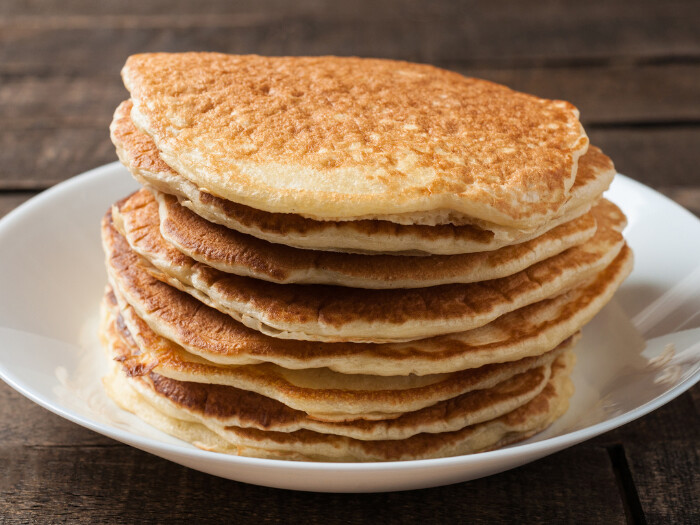 4 Ways to add a Scotch whisky twist to your Pancake Day!
We love Pancake Day as it gives us the perfect excuse to indulge in warm fresh pancakes with our favourite toppings. And who doesn't like the sound of that on a cold Tuesday night in February!
When it comes to the pancakes, there are two main types - thinner French style Crêpes or the thicker fluffy ones, which we call Scotch Pancakes (or if you are in America, American pancakes!).
Both are yummy and both can be given a cheeky twist with the addition of Whisky...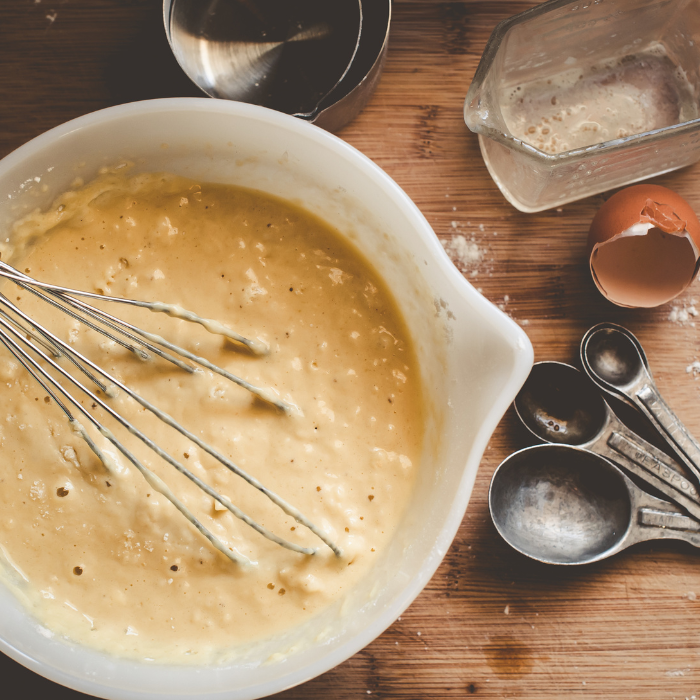 Add a splash to your batter – when your batter is all mixed up ready, simply add a splash of whisky to give the pancakes a subtle whisky favour.
Make a Whisky Syrup – add 300ml orange juice, 2tbsp honey and 15g butter to a pan, bring to the boil and simmer for 5 mins to reduce, then add 3tbsp of your favourite whisky. Pour over your pancakes and enjoy.
Suzette & Flambé – follow a recipe for a classic Crêpes Suzette but substitute the Grand Marnier for Whisky. You do loose a bit of the whisky flavour, so we don't suggest using your most prized malt.
Serve a dram on the side – stick to the classic toppings; sugar & lemon, syrup, chocolate spread, jam… and serve your favourite whisky alongside. Simple!
However you serve your pancakes, we hope you have a wonderful Pancake Day!
Share your pancake pictures with us using our hashtag - #adrattray